When:
October 19, 2020 @ 6:30 pm
2020-10-19T18:30:00-05:00
2020-10-19T18:45:00-05:00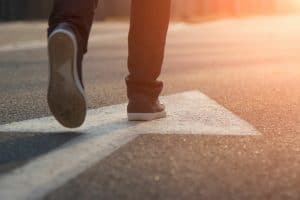 The Discipleship team is putting together a slate of resources to assist you in your faith journey this fall.
First, Pastor Musselman will lead a course on the essentials of Christianity called Alpha.  It will take place 6:30 pm on Mondays from October 19 – December 28.
A look at how the lives of real people in the Old Testament can speak to us today (some of you have taken this Disciple Fast Track course) will be led by David Fitzgerald 7 pm on Wednesdays from October 7 to December 23.
If you like book series, Debbie Musselman will lead one by Max Lucado called "How Happiness Happens" 6:30 pm on Mondays from October 19 to November 23.
Use
"contact us"
from the website for further information detailing how to sign up for and attain materials for these Zoom sessions.