Our Savior's Lutheran Church Leadership
Our Savior's Lutheran thrives because of the energy and style of the people who are a part of our leadership. Here are a few of the people that make our church community special: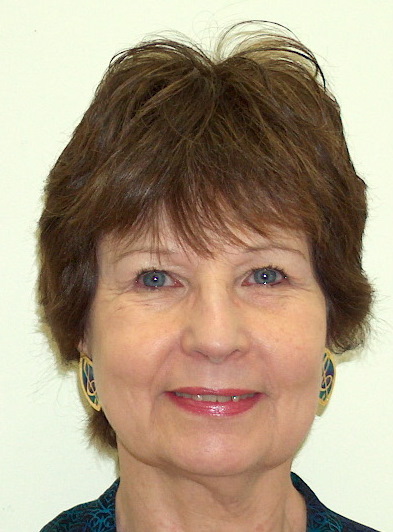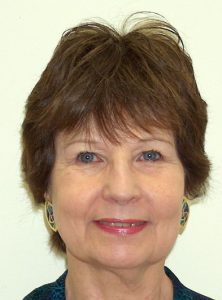 Jan Houser, Director of Music
Jan is instrumental in leading worship at our classic and children's worship services
---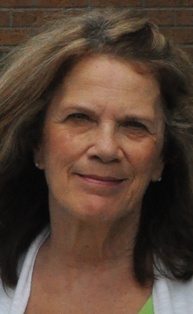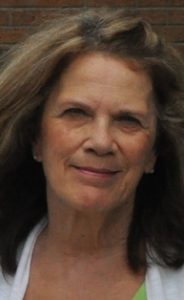 Marjorie Beenders, Director of Outreach
outreach@reachingoutinlove.org
Marjorie is a marketing guru, having previously been the state director of tourism and now has her own national advertising business. Marjorie brings a passion for outreach and many gifts in the leadership capacity.
---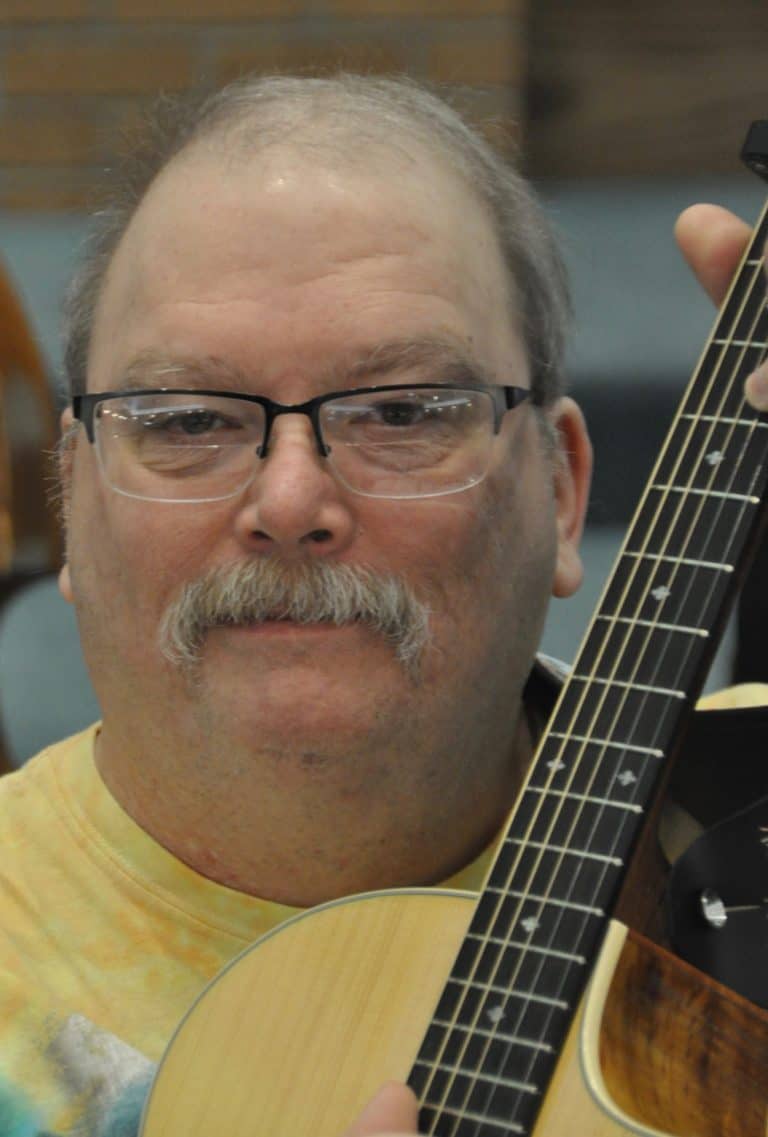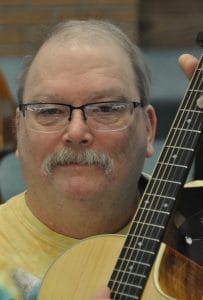 Stephen Brooks, Director of Discipleship
discipleship@reachingoutinlove.org
Stephen brings a great passion for connecting people to Jesus with creative ideas in the context of contemporary culture.  Plus, he plays an awesome guitar for our praise team.
---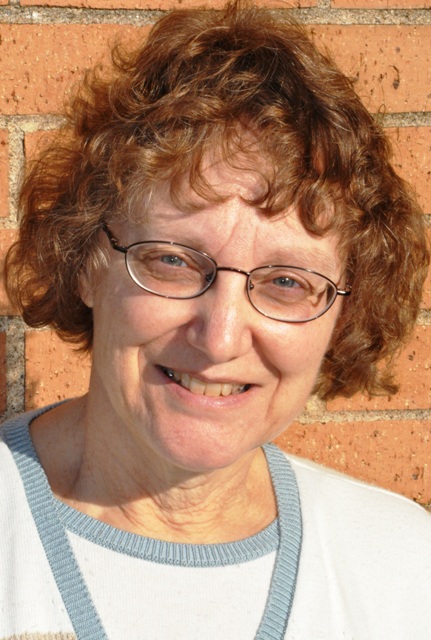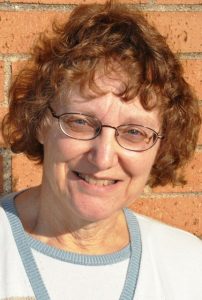 Janice Rambo, Director of Administration
administration@reachingoutinlove.org
Janice leads the Administration Ministry including Stewardship, Office Coordination, Building and Grounds and Housekeeping.
---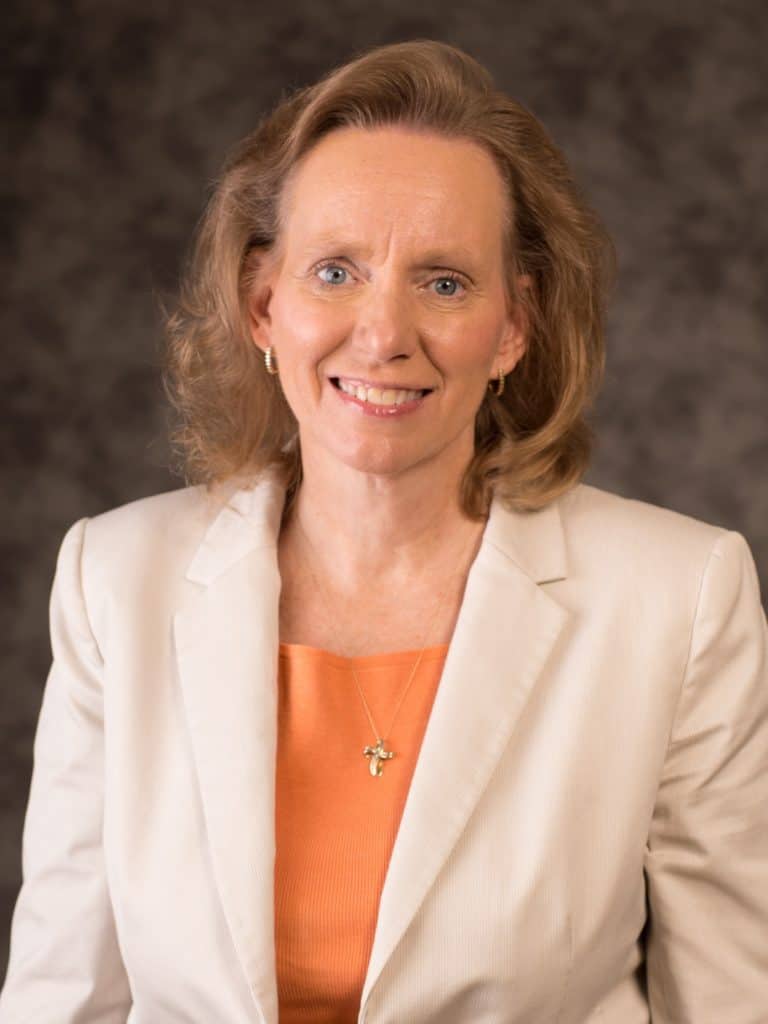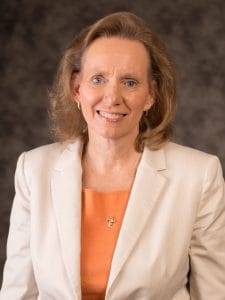 Kim Duggan, Director of Worship Ministries
Kim brings great depth and breadth to her passion for music and worship.  She oversees the variety of our expressions to discover a way for anyone to find a way to feel ushered into the presence of God.