When:
May 1, 2019 – May 31, 2019
all-day
2019-05-01T00:00:00-05:00
2019-06-01T00:00:00-05:00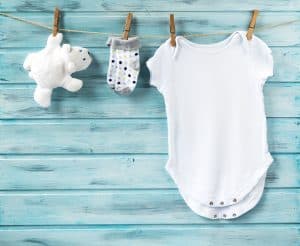 Please help the Kids in Christ children support the Pregnancy Help Center (PHC). PHC services include counseling, mentoring, and classes such as Prenatal Care, Life Happens, and Let's Make Parenting Fun. A neat program is Baby Boutique, where clients can buy items to help set up a nursery, using Baby Boutique Bucks earned by participating in programs and services. We especially encourage donations for this program. Items needed include clothing for newborn – 3T, toys for birth – age 3, blankets, playpens, and board books. These items may be new or gently used. We will make tie-quilts to give to newborns during brunch. There will also be a Baby Bottle Campaign for Cash from May 12 – June 2. For more information, contact Debbie Musselman at debbielibrarian@gmail.com.