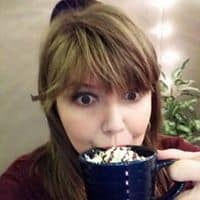 The Branch is our ministry we developed with young adults in mind with Angela Reimund as leader. It has a coffee house feel and features live music, a gaming room, and a library.
Refreshments such as coffee, tea, and cookies are available for a suggested donation. All donations go back into The Branch to keep this ministry reaching out to the Community. We are open on Friday nights from 6 pm to midnight.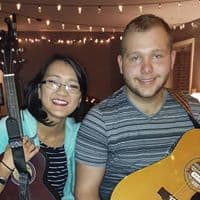 The Branch is located in the house immediately adjacent/south of our building which houses our worship center. Park in the lot and take the lighted path to The Branch.
For more information, check out The Branch (and "like" it please) on Facebook. Or contact Angela: amreimund34@gmail.com.