When:
May 1, 2020 – May 30, 2020
all-day
2020-05-01T00:00:00-05:00
2020-05-31T00:00:00-05:00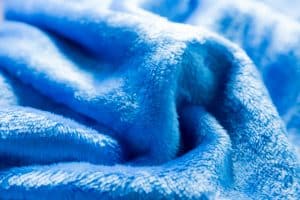 Please help the Kids in Christ children as they support the Pregnancy Help Center (PHC) as our May mission project. We will be making 12 fleece tie blankets that can be given to families that use PHC.  The material needed to make the blankets is provided through Thrivent Action Team funds. So, I am looking for 12 households to do the cutting and tying. It's easy to do! See How to Make a Tied Fleece Blanket for instructions.
I am also looking for donations so that with each blanket we can give a copy of the board book God Gave Us You by Lisa Tawn Bergren. The cost of the 12 books will be $60.
If you can help in either of these areas, please send an email to debbielibrarian@gmail.com.
For those who don't know, the mission of PHC is to empower individuals to make healthy, life-affirming decisions consistent with the sanctity of human life as created by God. Services include counseling, mentoring, and classes such as Prenatal Care, Life Happens, Let's Make Parenting Fun, and Getting a Job. Help is especially needed now in these uncertain health and economic times.
Don't hesitate to let me know if you have any questions.
God's work, our hands!!
God bless you.
Debbie Musselman