When:
June 1, 2019 – June 30, 2019
all-day
2019-06-01T00:00:00-05:00
2019-07-01T00:00:00-05:00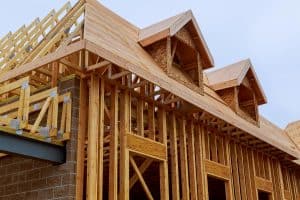 After experiencing the devastating tornado, we are clearly reminded of the essential nature of having a safe and secure home.  We lift up the ministry of Habitat for Humanity this month as a group that takes that need seriously.  And our congregation has routinely participated in the building of such homes for people in the Jefferson City area.  Indeed, we celebrate the partnership of Thrivent Financial with congregations like us to further provide the resources necessary to make this happen.  If you'd like more information about how you might participate, contact Wayne Sharp.