When:
March 24, 2018 @ 3:00 pm – 6:00 pm
2018-03-24T15:00:00-05:00
2018-03-24T18:00:00-05:00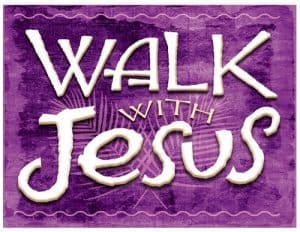 Walk with Jesus guides children of all ages through Jesus' last days on earth. They will travel to Jerusalem for Palm Sunday, sit down for the Last Supper, pray in the Garden of Gethsemane, discover the sacrifice of Good Friday, and celebrate freedom from their sins at the empty tomb that first Easter morning in a way they will never forget. It will end with a meal. The event will be held at Our Savior's Lutheran Church, 1529 Southwest Blvd in Jefferson City, MO on March 24 from 3:00 to 6:00 p.m. Please register here.